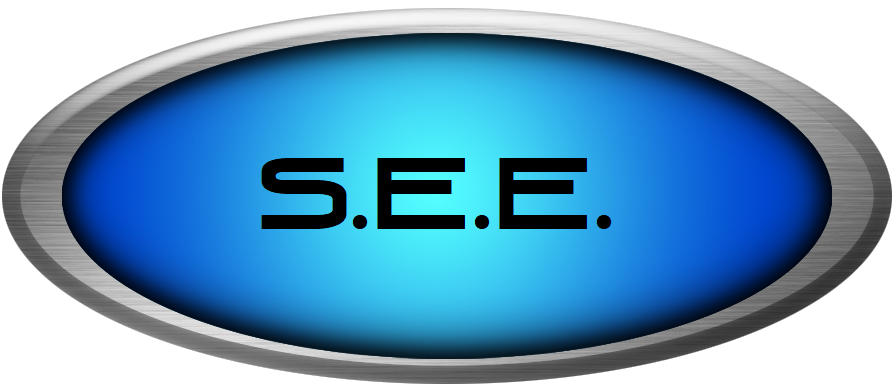 We offer the full range of professional janitorial, final clean, and specialty services to help maximize the safety, sanitation and aesthetic desire of a customer's business environment. We continue to help businesses of all kinds with not only their commercial cleaning needs, we also enhance operational, bio-critical, and environmental qualities, which drive levels of performance and comfortability, while increasing customer satisfaction and loyalty.
We have all the resources your organization needs—including the best industry standard tools utilized by our professional, dedicated and highly experienced employees and service providers to successfully provide the best possible janitorial and specialty service outcomes.
We leverage our enormous base of experienced employees and service providers, who offer a wealth of best practice resources, and the latest quality techniques, supplies, and equipment to provide you with high-value services and deliverables that will improve your business.
Being cleaners and service providers ourselves, and not just a back office 'complaint department' like some conventional janitorial service providers, we understand the dynamics of connecting a valued customer with a truly viable service provider. We are extremely adept in creating a relationship that allows the service provider to thrive in your environment, taking ownership of the tasks at hand, which in turn creates an 'attention to detail' brand of service. Consistency and reliability creates a 'set it and forget it' type of situation for you, our customers.
You have enough on your plate already. You have the absolute right to demand professional, quality service from your vendors, especially your cleaners because it does exist.
Call us for a brief 'walk and talk through' of your facility or office. Let us educate and inform you on our processes and how we deliver the results you desire, by redefining and enhancing the connection between you, the valued customer, and your accountable, reliable, professional service provider.
After all, when you are in need of a partner in the janitorial maintenance of your enviroment, or highly experienced and capable final clean professionals, or disinfectant treatment experts, call Superior Excellence Enterprises. We clearly are not another obstacle or task to burden your already busy day.
'S.E.E.' the difference when 'Great Cleaners Connect with Awesome Customers and Partners!'
Superior Excellence Enterprises Inc. is a Upstate N.Y. company, with a Monroe County MBE Certification (NYS MBE Pending), Section 3 Registration, is HUBZone Qualified, with a DBE Certification in the great state of New York. We are also an accredited member of the Better Business Bureau, with an (A-) grading status to date.
All certifications and qualifications can be researched accordingly, or, provided upon request by an authorized Superior Excellence Enterprise Corp. company officer.